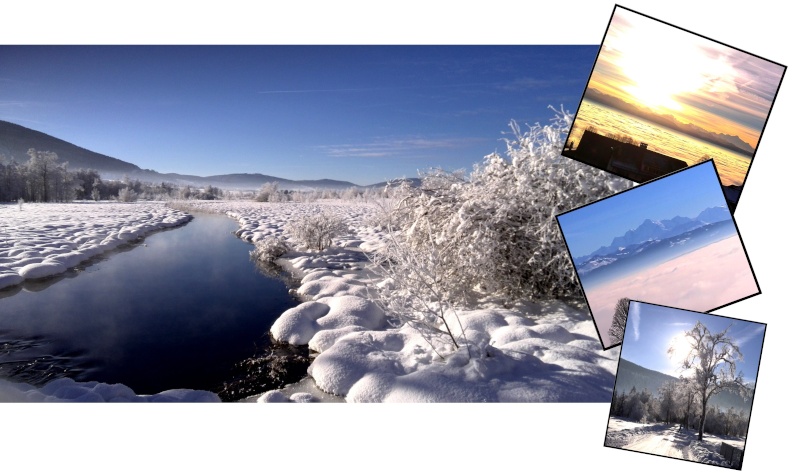 Bonjour à tous !
Pour commencer, je vous souhaite à tous un joyeux Noël en retard et une bonne année. Que vos voeux et vox plus beaux rêves se réalisent en 2014 !
Comme vous l'avez sans doute remarqué, je n'ai rien publié sur mon blog depuis une éternité. J'ai été très occupée entre l'université et le travail et je n'ai pas eu beaucoup de temps à consacrer à la lecture (mis à part pour les cours). Mais je ne vous ai pas oubliés et dans les semaines à venir (après mes examens), je mettrai en ligne les articles que je n'ai pas eu le temps de publier jusque là. Voici un rapide aperçu de ce que je prévois de faire.
*Résumé des challenges 2013 *
*In My Mailbox – Ce que j'ai reçu pour mon anniversaire et pour Noël*
*Challenges 2014*
* Chronique: The day an angel ran into my room* (EN)
*

Chronique

: T-Bone the flying horse* (EN)
*

Chronique

: The Cuckoo's calling* (EN)
*

Chronique

: Femmes obscures* (FR)
*

Chronique

: Derrière les grilles du Luxembourg* (FR)
*

Chronique

: Le mystère du Pont Gustave Flaubert* (FR)
*

Chronique

: La mémoire des murs* (FR)
*

Chronique

: Le livre des esprits* (FR)
En 2014, je vais essayer de mettre mon blog plus régulièrement à jour, bien que je ne lise pas autant qu'auparavant. Faire des challenges et échanger des avis avec d'autres lecteurs me motivent toujours, mais je suis devenue beaucoup plus lente. Je lisais beaucoup en me rendant à l'université chaque jour, mais en ce moment je travaille souvent tôt le matin et je dois me déplacer en voiture, ce qui fait que je ne lis plus dans les transports public.
Cependant, vos commentaires et demandes sont toujours les bienvenus et je ferai de mon mieux pour y répondre.