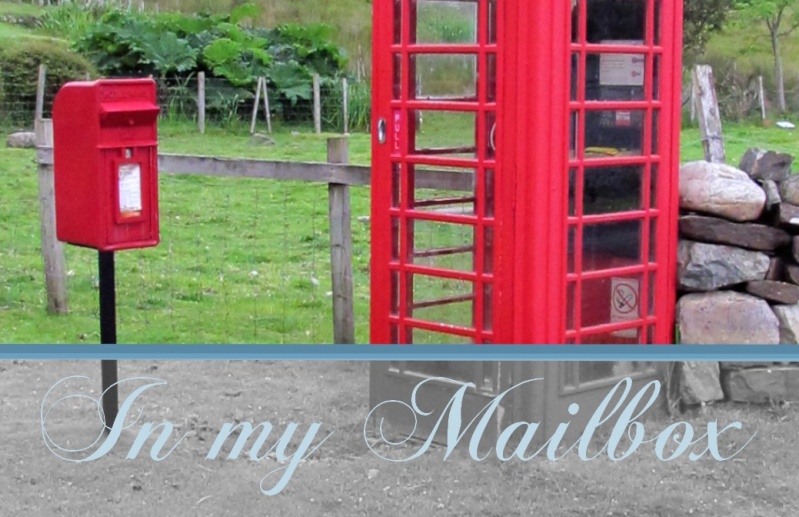 _____________________________
Après quelques semaine d'existence de mon blog, il est temps de passer aux choses sérieuses... Comme je suis actuellement en vacances, je ne suis pas très active, mais je vous réserve un premier In My Mailbox un peu spécial...
***
Je viens de passer une année assez mouvementée et pleine d'aventures à l'étranger. Changer d'adresse aussi souvent n'est pas très pratique, quand on reçoit des livres. Pour être sûre qe mon courrier ne se perde pas, j'ai donc tout fait envoyer chez ma mère... Et samedi, après un semestre entier, j'ai donc découvert ce qui m'y attendait !
Pour commencer, un colis envoyé par Tari dans le cadre du swap organisé par le forum A&M... En plus de chocolat à la framboise, de différents sachets de thé et d'un très joli marque page, j'ai reçu :
Jesse Kellerman ❖ Les Visages
Mary Ann Schaffer & Annie Barrows ❖
Le Cercle Littéraire des amateurs d'épluchures de patates
Arni Thorarinsson ❖
Le Temps de la sorcière
Anne B. Ragde ❖
La Tour d'Arsenic
Arnaldur Indridason ❖

Bettý
Merci beaucoup Tari de m'avoir autant gâtée !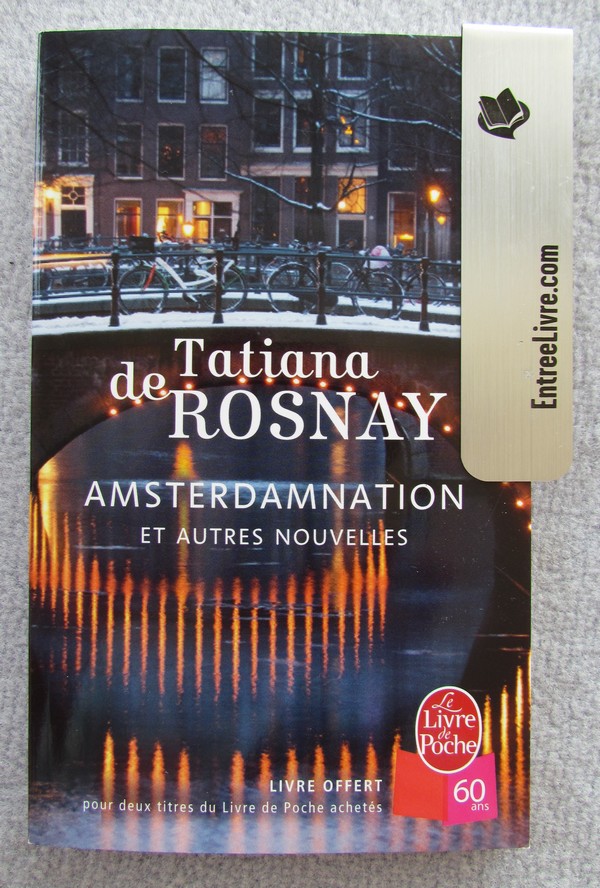 Après, un livre que j'attendais avec impatience, envoyé par Entrée Livres dans le cadre de Jeudis Critiques, avec un sympathique marque-page aimanté...
Tatiana de Rosnay
❖ Amsterdamnation et autres nouvelles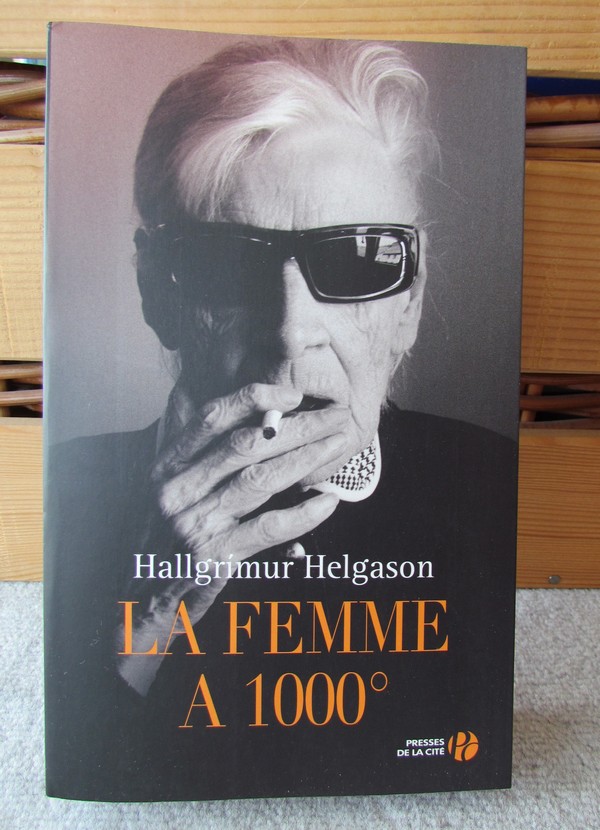 Un autre titre, reçu dans le cadre des Masse Critiques de Babelio. Je viens de commencer la lecture : surprenant, mais très intéressant. La critique suivra
Hallgrímur Helgason
❖ La Femme à 1000°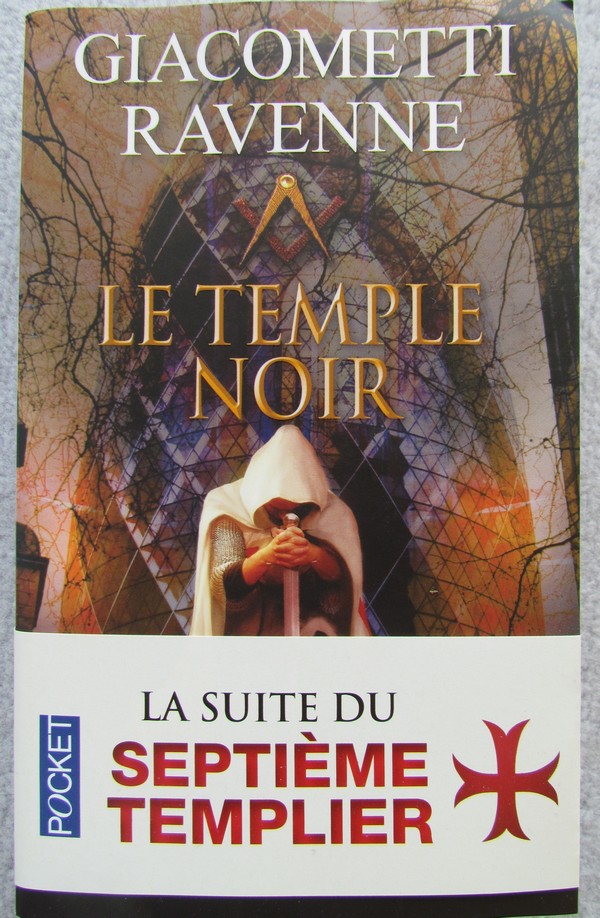 Un roman policier historique gagné lors d'un concours organisé par les éditions Pocket
Giacometti Ravenne
❖ Le Temple Noir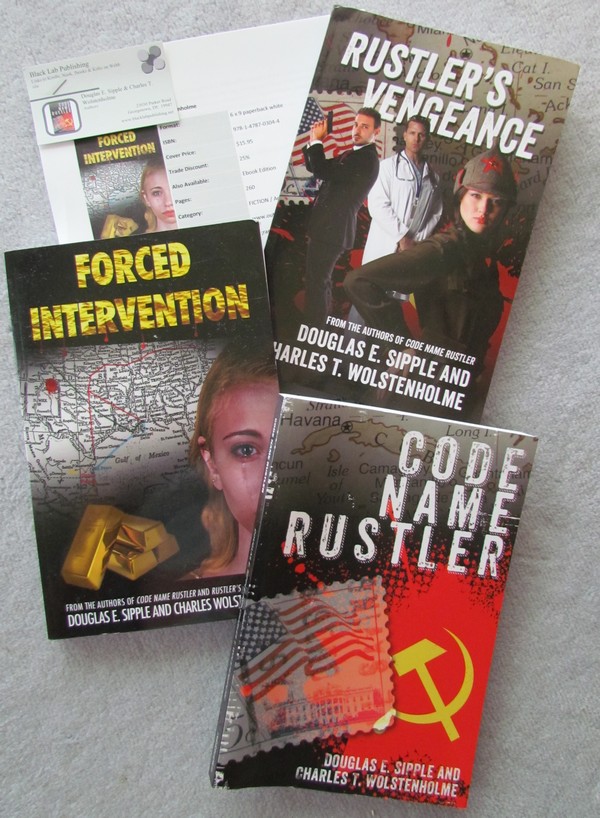 Trois tomes d'une série de thrillers obtenue grâce à Bostick Communications.
Douglas E. Sipple and Charles T. Wolstenholme
❖ Code Name Rustler
Douglas E. Sipple and Charles T. Wolstenholme
❖ Rustler's Vengeance
Douglas E. Sipple and Charles T. Wolstenholme
❖ Forced Intervention
Même si je ne me suis pas encore convertie, j'essaie de m'y mettre peu à peu. J'ai reçu ce mois-ci un livre numérique, une fois encore grâce à Bostick Communications.
Lawrence W. Gold
❖ Deadly Passage